SEO, Code Optimisation and Auditing
We are passionate about speedy websites.
We know fast-loading websites improve user experience and SEO. Let us take you on a journey of discovery, providing recommendations on Website SEO & Optimisation to increase Google ranking, Social Media presence and Google AdWords based on current analytics and trends.
89 Digital provide a full website audit for your business with an analysis of current website content, structure, keyword & SEO usage, code structure and performance.
Our digital optimisation services include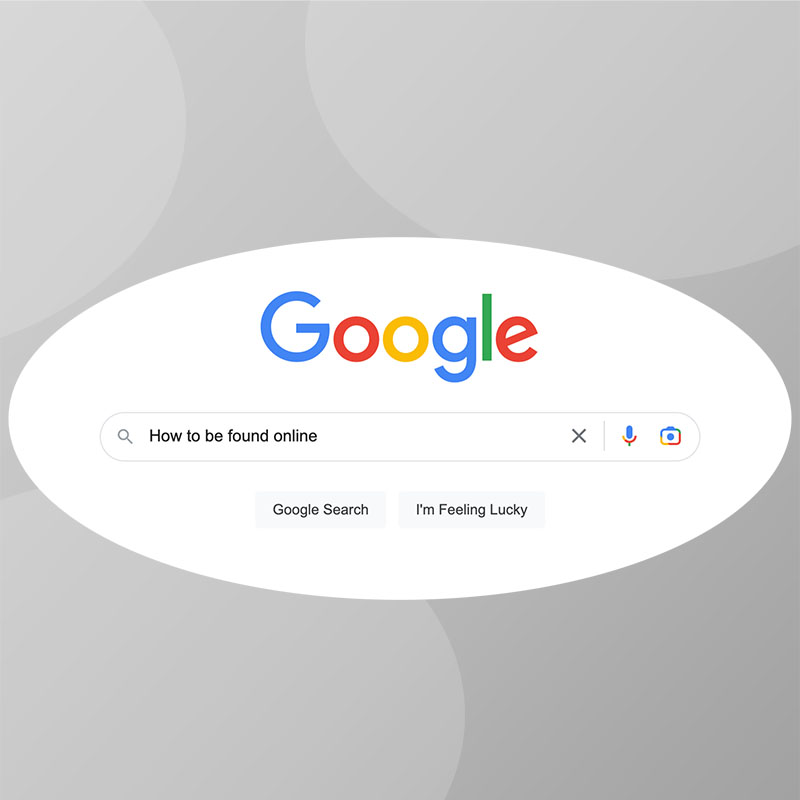 SEO
We use the latest Search Engine Optimisation techniques for top search rankings.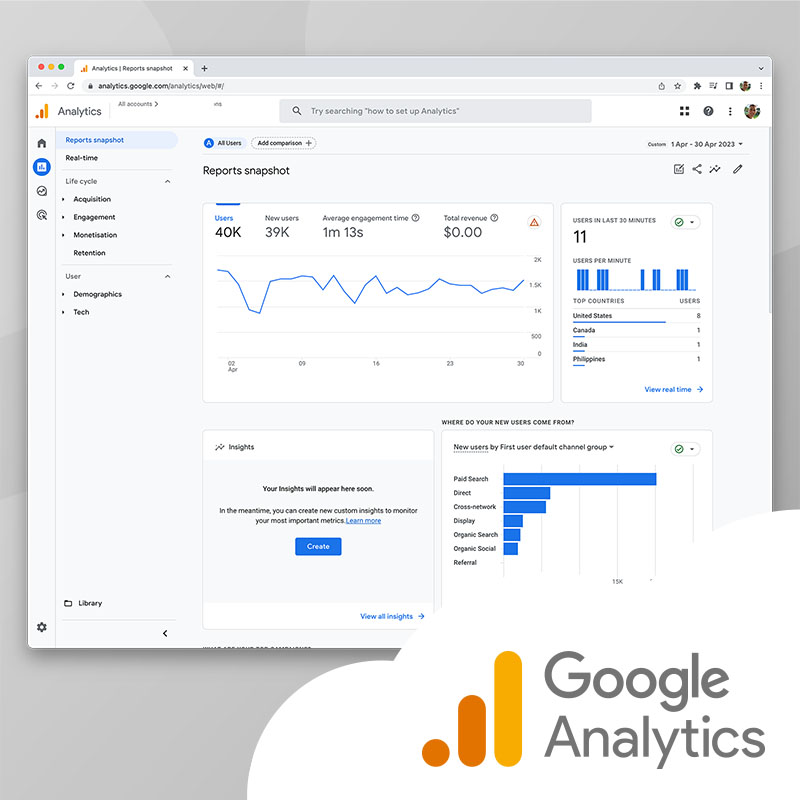 Google Analytics
We track and analyse all aspects of website performance and user behaviours.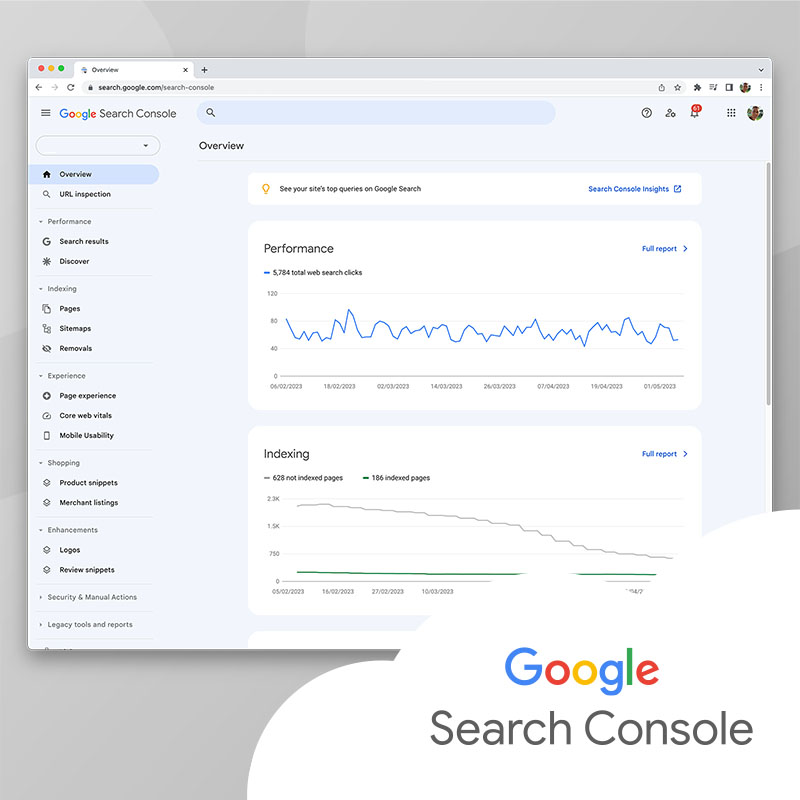 Google Search Console
We monitor, maintain, and optimise websites using data from Google.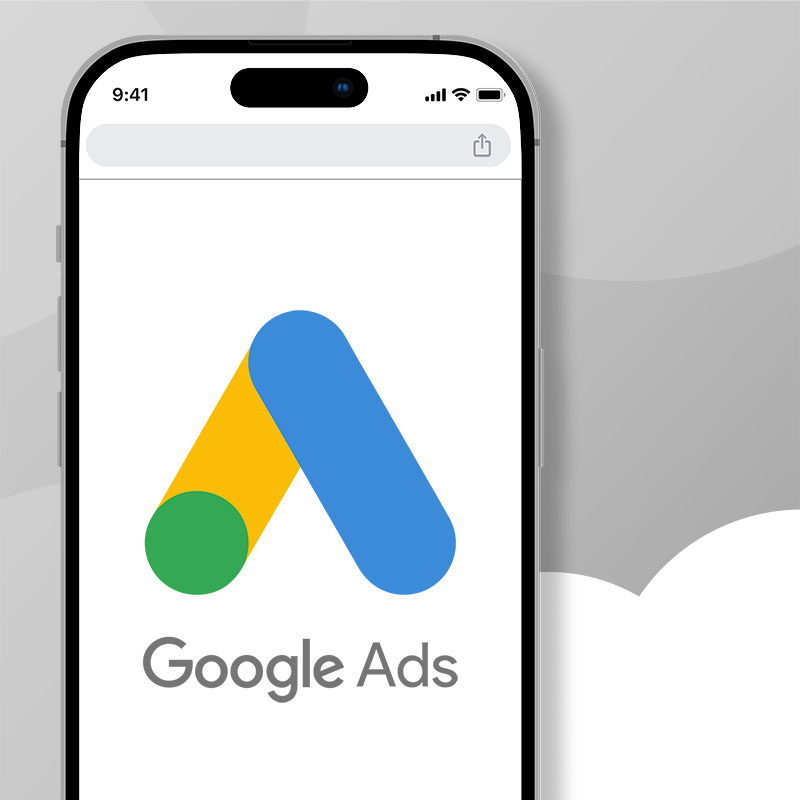 Google Adwords
We understand relevant keywords for websites as part of Google's ad network.
Why is Website Optimisation important?
A well-optimised website provides a better user experience. Make your website easy for visitors to find what they are looking for and this will lead to increased engagement, more time spent on the site, and ultimately, increased conversions.
We know a fast-loading website can improve user experience and SEO. Slow-loading pages can frustrate visitors and lead to increased bounce rates, which can negatively impact SEO.
Optimising your website through keywords (Search engine optimisation) will assist your website in ranking high in search engine result pages.
Ensuring your website is easily accessible for users with disabilities is important, through font size and typography choice you can ensure your website is easy to navigate and improve your Google ranking.
What is Code Optimisation?
At 89 Digital we are fans of clean coding, which is writing website code that is easy to understand, read, and maintain and is light on server resources. Clean coding is responsible coding. Using fewer server resources = using less power. Better for the environment and our planet.
We believe in building websites with minimal WordPress plugins, and removing overlaps, all in the name of faster more efficient websites.
Need a Website?
At 89 Digital our passion is creating tailor-made website solutions scaling mobile and desktop to your business needs, using in-house web designers and developers. We take the time to understand our client's and will develop a roadmap including, Design, Development, Website SEO & Optimisation and Website Hosting to meet their individual requirements.