Local Website Development based in New Zealand
We make all the jigsaw pieces to fit.
Looking for a local Website Development Company? At 89 Digital, our passion is building websites. We specialise in both WordPress and WooCommerce Website Development and pride ourselves in building optimal, fast websites using open-source development technology that meets best practices with safety, security and reliability front of mind.
Our Digital Development services include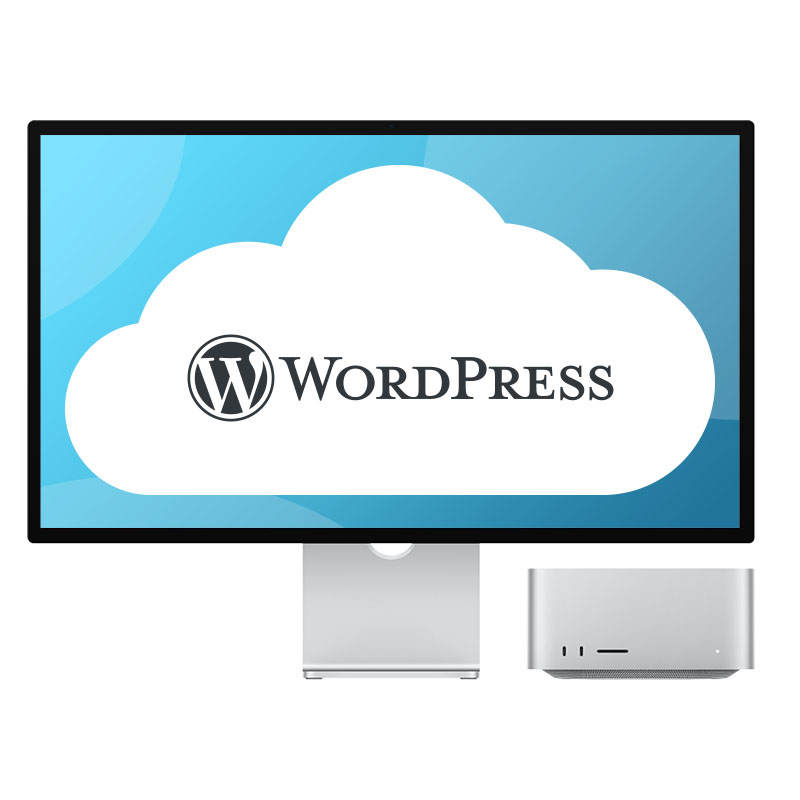 WordPress Development
Expert knowledge for your e-commerce store.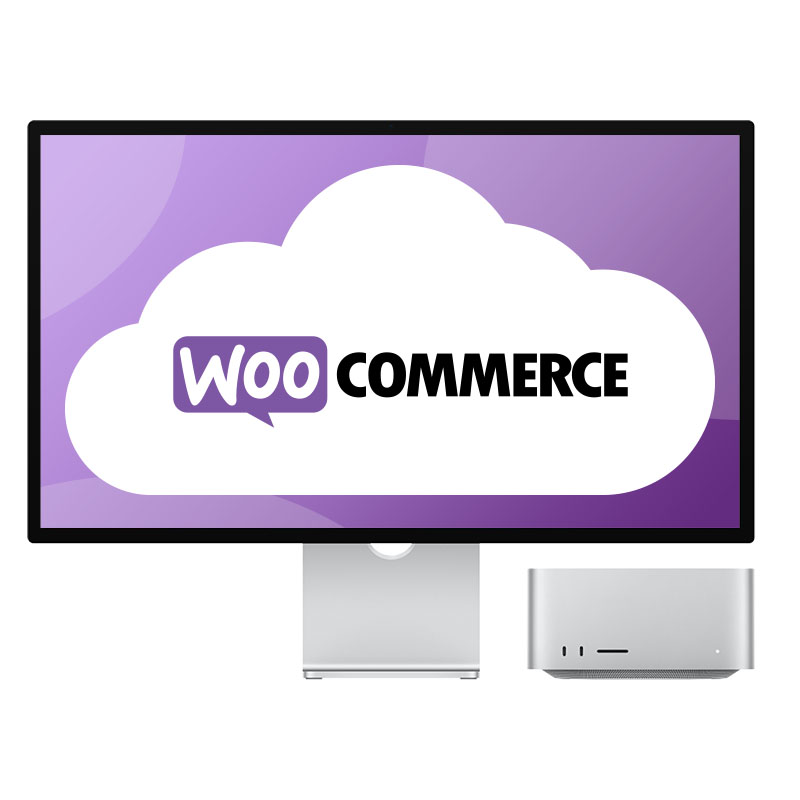 WooCommerce Development
Building websites securely and efficiently through full-stack development.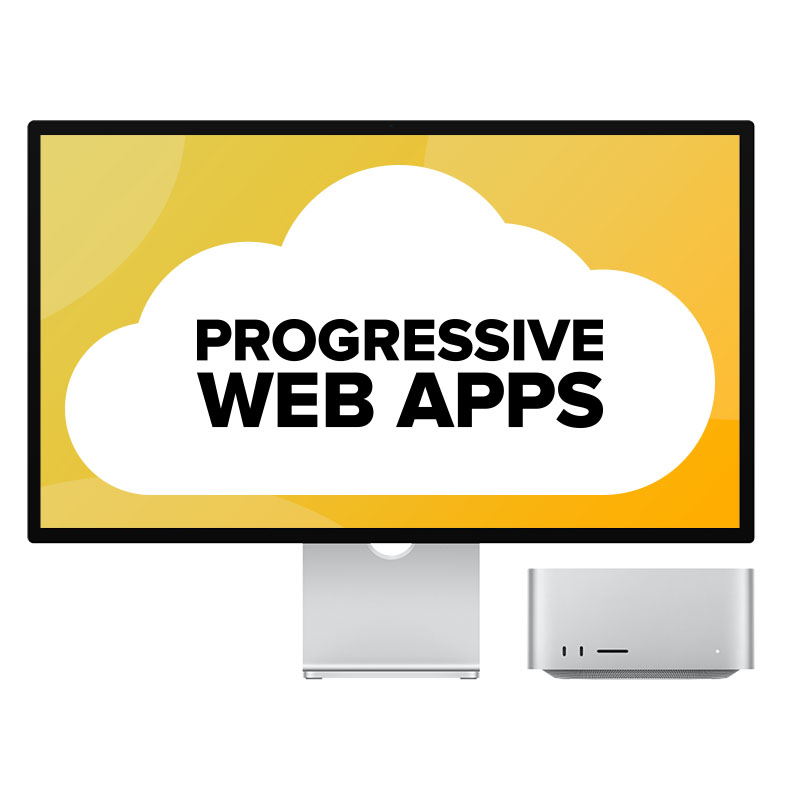 Progressive Web Apps
Web browser applications for a range of business needs.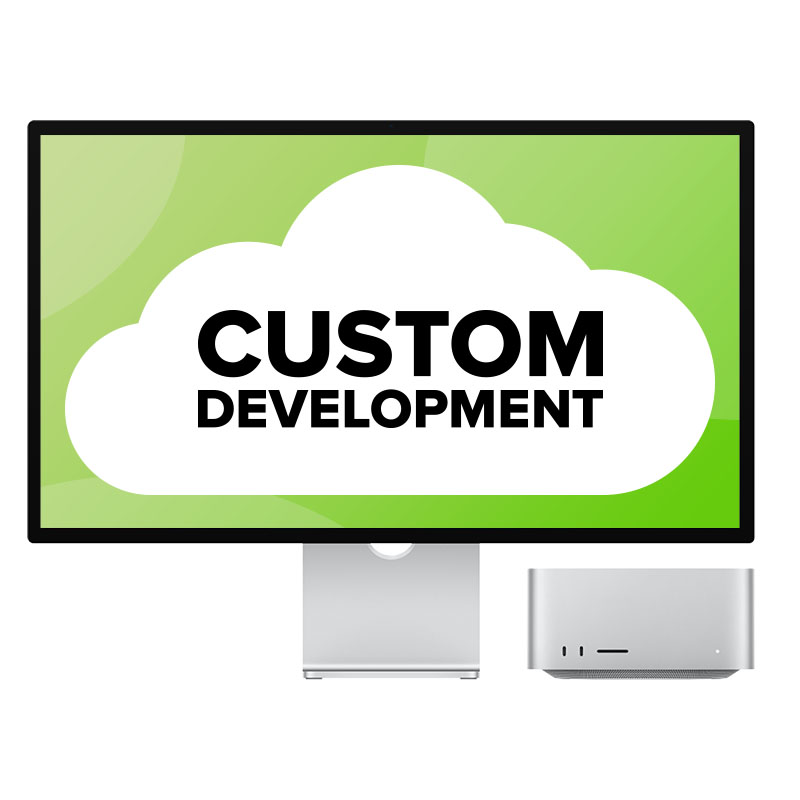 Custom Development
We use our own custom CMS, for non WordPress websites
Our Website Design and Development process
PlanningThe first step in our website design process, we understand the business purpose, goals, target audience, and scope.
ResearchWe undertake competitor research and understand our target audiences and behaviours.
WireframingVisual representation of your website content and layout so you can see the user flow.
DesignVisual representation of your website, with colour scheme, typography and graphics.
DevelopmentWe move into the development phase, coding the website and integrating the design elements.
TestingWe test your website functionality and usability across devices, we ensure that it is working correctly and is free from errors.
LaunchYour website is made live and available to the public. We submit your latest sitemap to Google to refresh your search results.
Hosting and MaintenanceYour website will require ongoing maintenance to ensure that it remains up to date, secure, and continues to function correctly.
Need a custom website application developed?
No problem! We're a Website Development Company who also design and build custom web applications for clients with complex and unique requirements.
Are you an agency or designer looking for help from a Website Development Company?
We work with designers to develop their client websites.